Save time and money with automated online estimate processing that eliminates data entry and other manual processes.
Fleet managers get
Cost control
Online hub for estimates and invoices
Easy, fast approval
Detailed, comprehensive tracking
More accurate data
FleetVendor works with your existing system.
It integrates with your software and compiles a database of your fleet information. You can then use FleetVendor's analytical tools to enhance your fleet's productivity and reduce costs.
Less paper. More productivity.
Eliminating the inefficient paper-based system makes everything faster and easier.
Process all invoices and estimates online.
FleetVendor's intuitive interface makes it easy to view and approve the documents submitted by your vendors. Data is easily routed via email, FTP or even pdf.
How it works
Vendor submits estimate to FleetVendor hub

Vendor completes repair

Vendor converts estimate to invoice

Invoice is routed to:
Approval
AP system
Maintenance system
Everybody gets the information they need.
FleetVendor gathers, maintains, and disseminates information across your organization, in the format and channel that best serves the needs of each department—accounting, maintenance, management.
ESTIMATES, INVOICES, REPORTS AND MORE
Include VRMS codes and descriptions
Detailed documentation of repair history
Include line charge types, g/l codes and descriptions
Templates ease data entry for pre-defined operations
Accessible via web, email, FTP
Export data to Excel, XML, html, pdf or text
Custom reports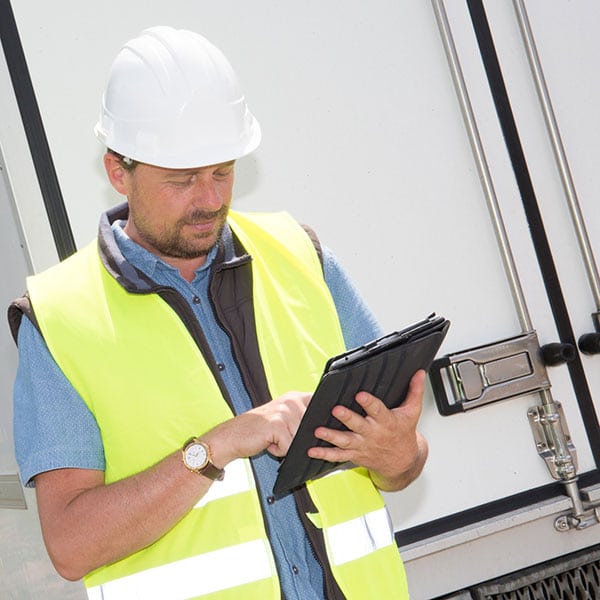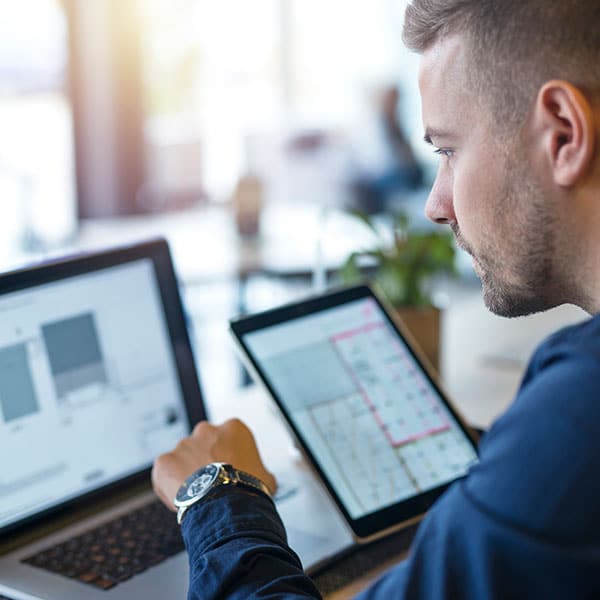 Customize and streamline your approval process.
FleetVendor gives you options to design precisely the approval process that serves your operation most effectively.
Easily convert estimates to invoices
Multi-level permissions
Dollar limits by location, equipment
Location-specific customization
Eliminate paper invoices for your fleet.
Contact us